Events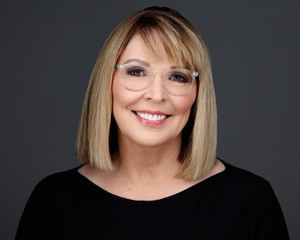 ---
Join interior design coach Gail Doby as she covers the hot-button issues designers of all sizes are facing today, including:
What are the best prospective hires expecting?
When, who and why should you hire?
What are the biggest mistakes employers make with hiring?
This one-hour session will conclude with a Q&A session where designers can have their specific questions answered so they can build the team they want to help them succeed.