Events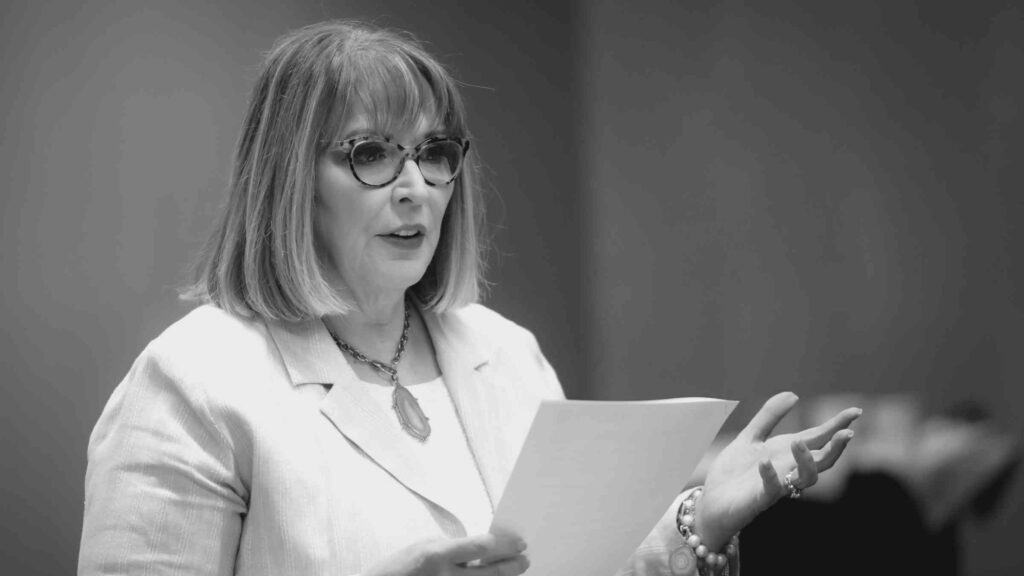 ---
Are you willing to spend just four hours to get on the path to financial security (and avoid the road to imminent disaster)?
DURING THE CHALLENGE YOU WILL LEARN:
Why designers struggle to make money and how to avoid their mistakes.
How to plan for your future wealth – so you can enjoy your life and your business.
How to read your P&L and Balance Sheets — common financial terms will be decoded and will no longer intimidate you.
How to build a profitable budget so you can achieve your financial goals.