Events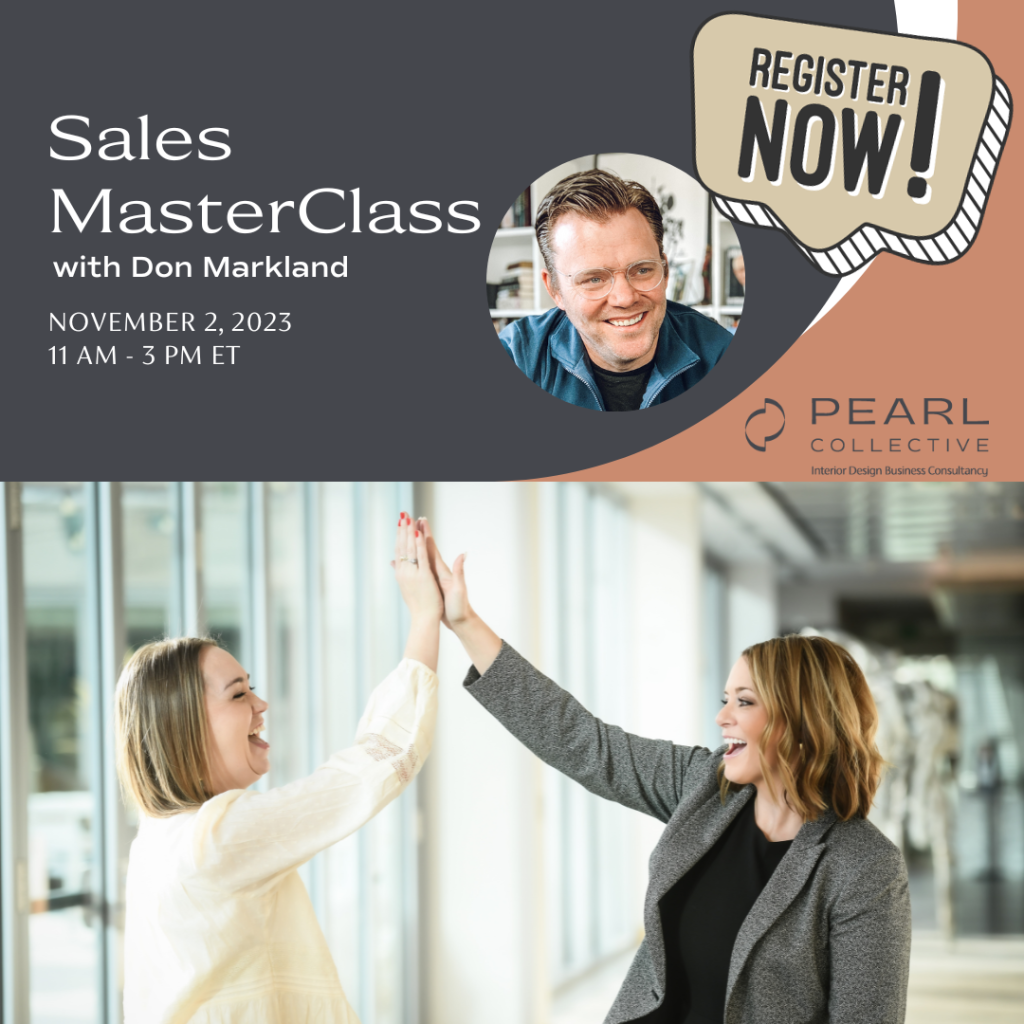 ---

Introducing the Sales MasterClass presented by Don Markland
How To Feel Good About Selling
Get A Foolproof Sales Process
How To Be Confident In Selling Your Worth
Find Out The Most Powerful Way To Clinch The Deal
This is not just about theory and fluff.
You'll leave with practical actionable steps to grow your business.
THIS MASTERCLASS IS FREE. BRING YOUR WHOLE TEAM.
Be empowered to take charge of your sales, boost your revenue, and create a sales-driven culture that propels your business to new heights.
Welcome to the Sales MasterClass
What we're offering you here is not just a course; it's a game-changer, a paradigm shift in the way you approach sales.
Create an efficient, unstoppable sales machine within your business.
You, as a business owner, will learn not only how to sell effectively yourself but also empower others within your organization to do the same. Bring your whole team to the class.
We're not just teaching sales; we're cultivating a culture where everyone, not just the owner, becomes a sales superstar.
Let's dive into what makes this Sales MasterClass unlike anything you've ever seen before:
How to Sell as an Owner: You'll learn the art of persuasion, the power of storytelling, and the secrets behind building trust with your clients.
Having Someone Other Than the Owner Sell: Imagine having a sales team as passionate about your business as you are.
Developing Your Sales Process: We're talking about crafting sales scripts that convert, training methods that turn rookies into closers, implementing CRM systems that streamline your sales pipeline, and creating proposals and contracts that clients can't resist.