Events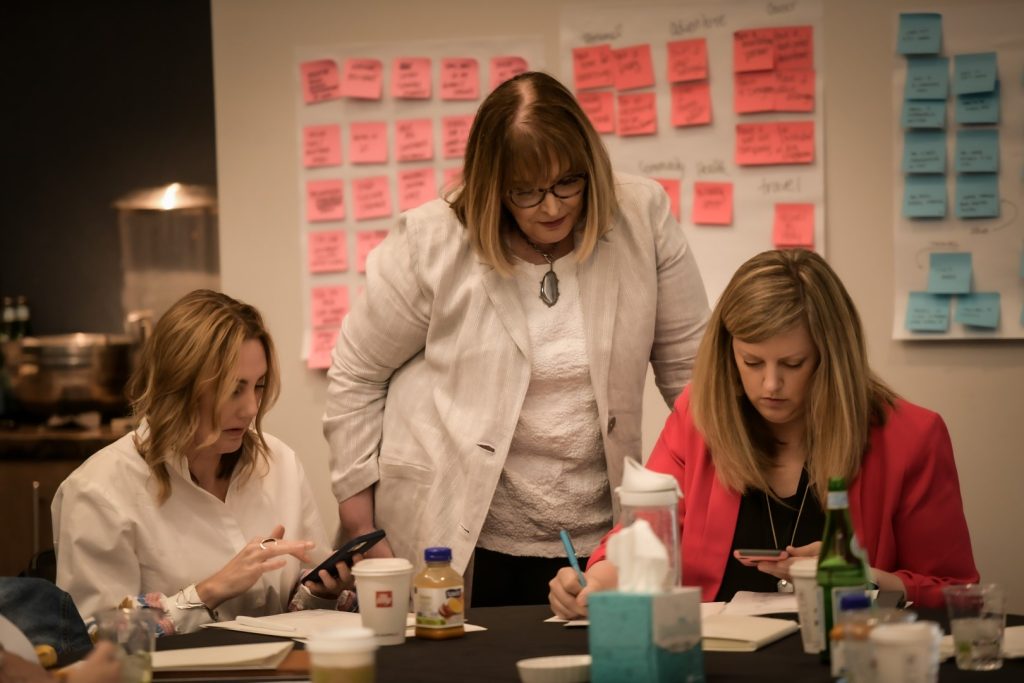 ---
Course Overview:
Join us for the "Your Best Year Yet: Insider Business Success Tips for Designers" on September 27, 2023. This online class is led by Gail Doby and Ken Roberts, two of the leading experts in the interior design industry. They will use their combined over 40-year experience to teach you how to make your scale your interior design business with the most relevant challenges facing us in 2024. If you're in interior design and you want your business grow, this class is for you.
We'll look at real statistics and results from the 2023 Interior Design survey to help give you the most relevant and up-to-date facts about your industry. You'll learn about problems many interior design business owners like yours face and how to fix them. We'll also talk about finding the right people, building the right team, and paying them the right way so they stay with you. In the end, you'll also get dedicated Q&A time to get specific help for your business.
In this class, attendees will learn:
Common problems in interior design businesses and quick ways to fix them.
How to "avoid the mistakes" when hiring new people.
Ways to pay your team so they want to stay.
After this class, attendees will have:
Easy steps to make common problems go away.
Tips to hire the right people from the start.
Ideas on how to set pay so you keep your good workers.