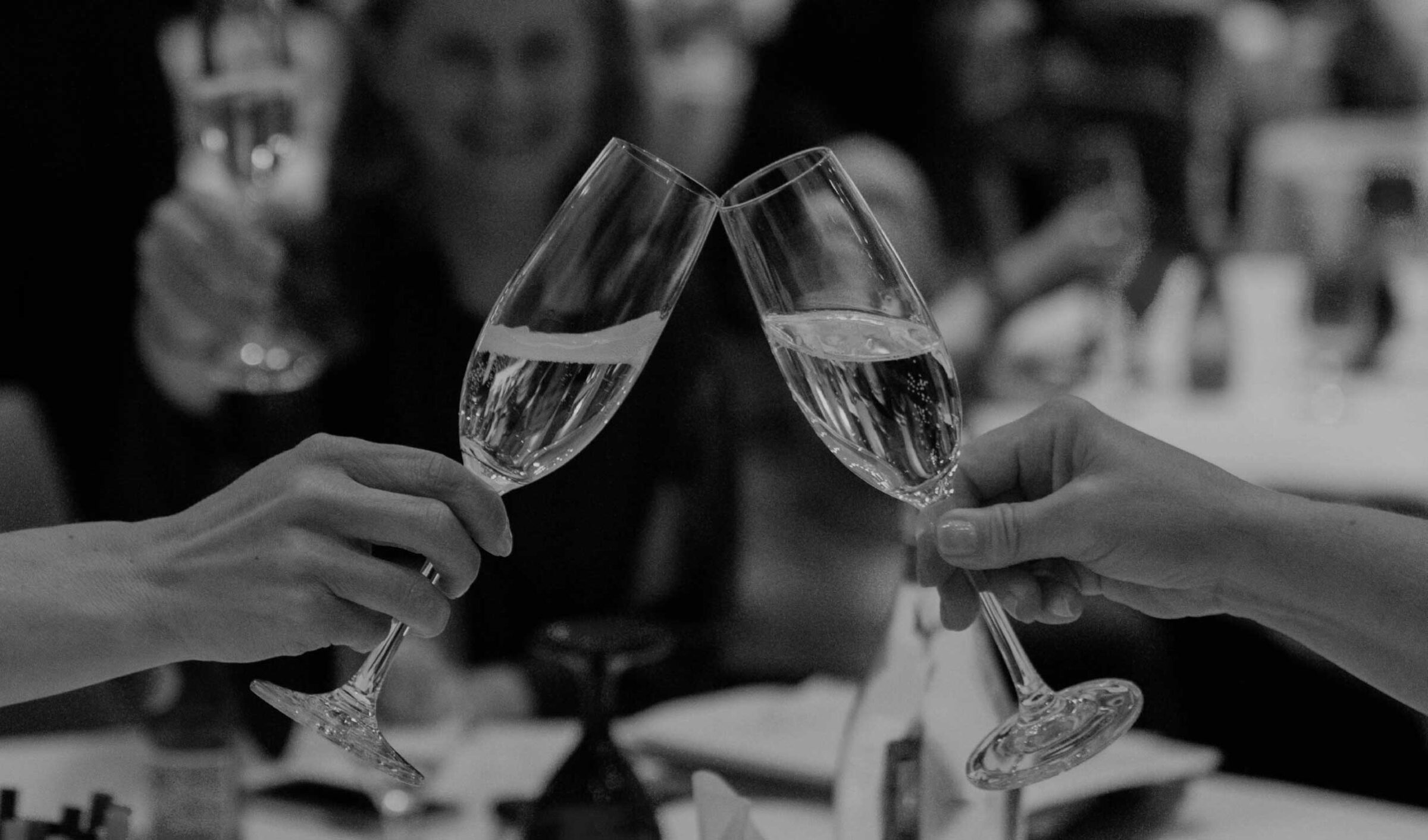 Build a Creative Value Blueprint for Your Business
The 3-Day VIP Experience.
This business masterclass gives you the tools to:
Construct a clear plan so you know where you're going and how to reach your goals efficiently and effectively
Breakthrough your limiting financial beliefs to establish your own income potential
Define your firm's values and culture so you can attract top talent that can help you build a sustainable and rewarding company
Get your life back with proven time and productivity shortcuts
Strengthen your mindset so you can become a recognized design leader not only within your own studio but also the industry at large
Structure your ideal team to increase your revenue, maintain an efficient workflow, and reduce your stress
Create a three-year financial model to achieve your desired lifestyle and exceed your monetary goals—you'll find out the best pricing strategy for your unique business and outline a program to build future profits
The VIP Experience is a three-day immersive and foundational program for Alliance and Boardroom clients who want to streamline their interior design practice and grow their business. 
Here, principals establish the ultimate vision board for themselves—determining their company culture, building confidence as a leader, and outlining a better work-life balance while setting a roadmap for the future of their firm. 
Working collaboratively with other interior designers and one-on-one with experienced Pearl Collective coaches—who are also designers and Boardroom members for a minimum of 3+ years—this intense, hands-on workshop provides you with a tailored blueprint to success so you can construct the design firm of your dreams, whether that means more high-profile projects, product collaborations, or more affluent clients with larger budgets.
Joe McGuire & Matthew Tenzin's VIP Experience
Joe McGuire Design, Aspen & Boulder, CO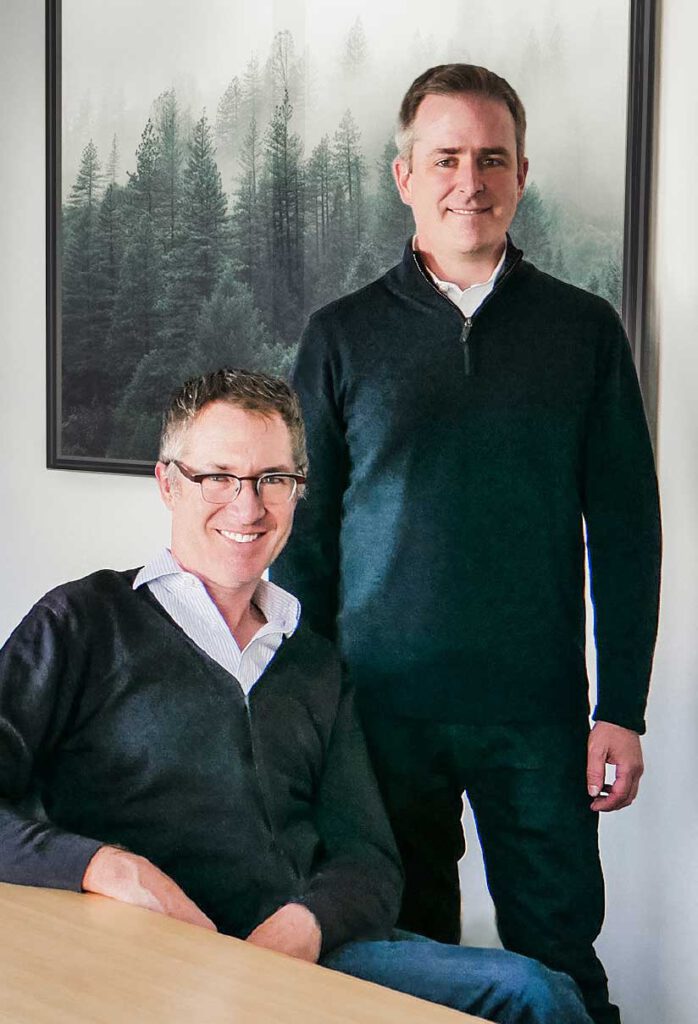 Joe McGuire & Matthew Tenzin, Joe McGuire Design, Aspen & Boulder, CO
208%
Net Profit increase since
2018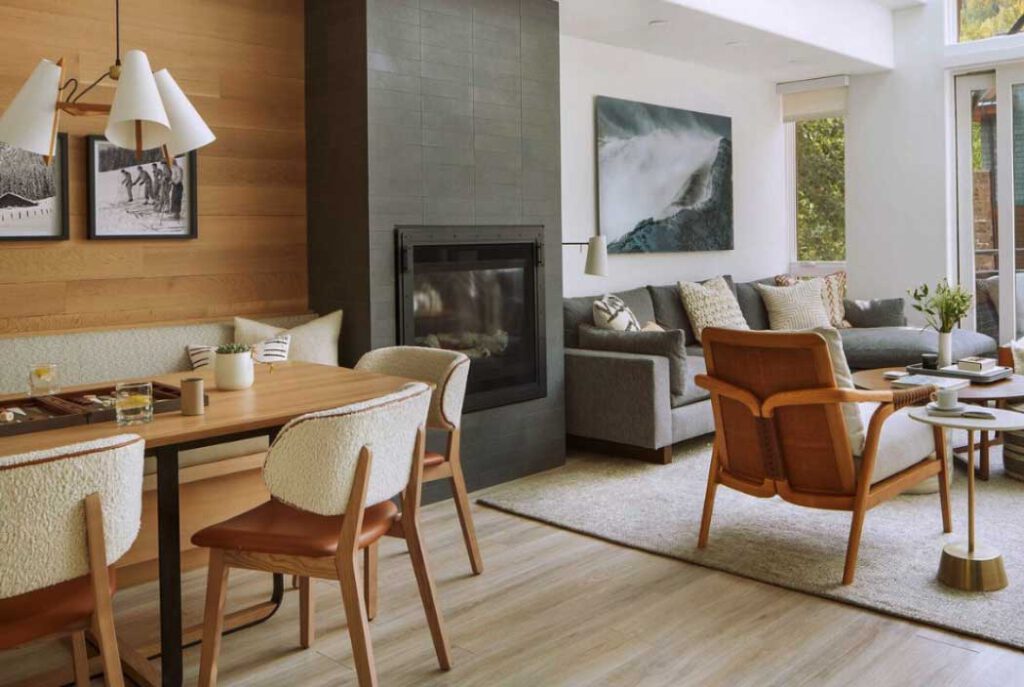 Interior design by Joe McGuire Design, Aspen & Boulder, CO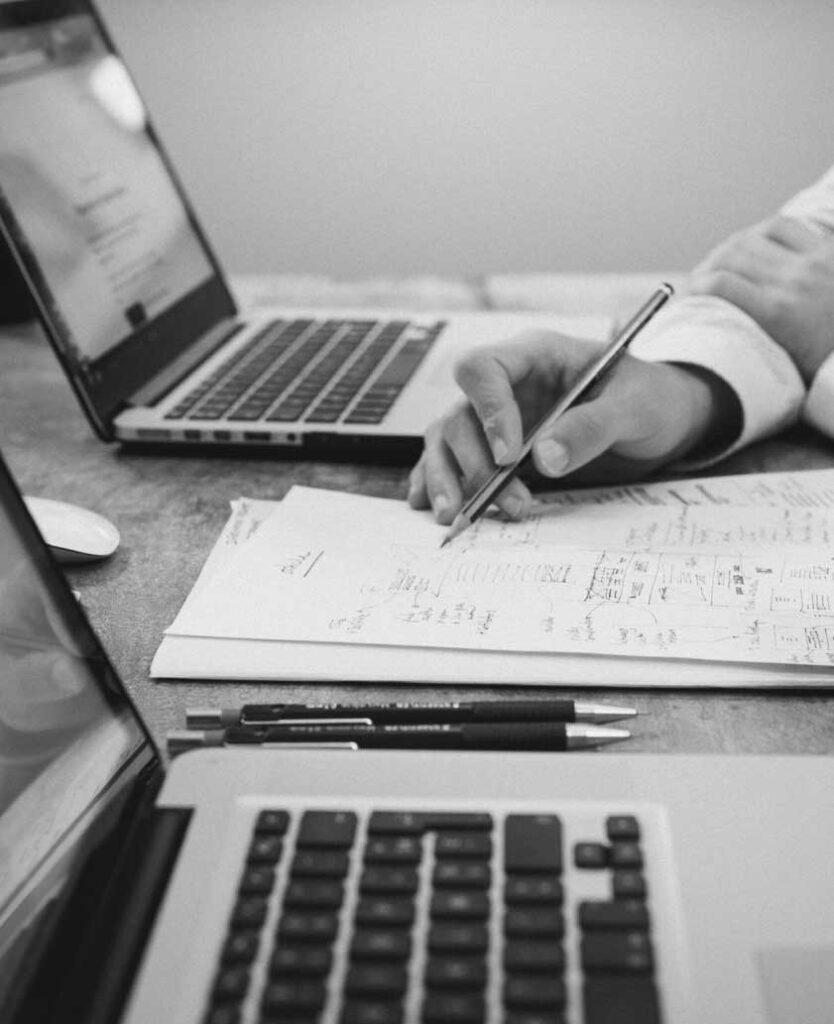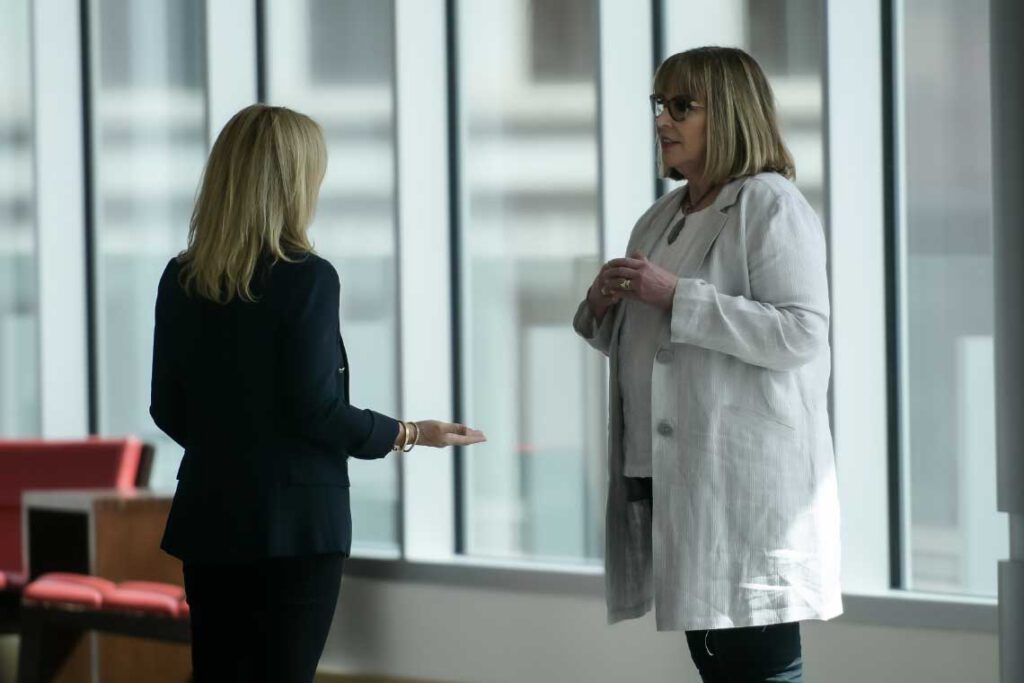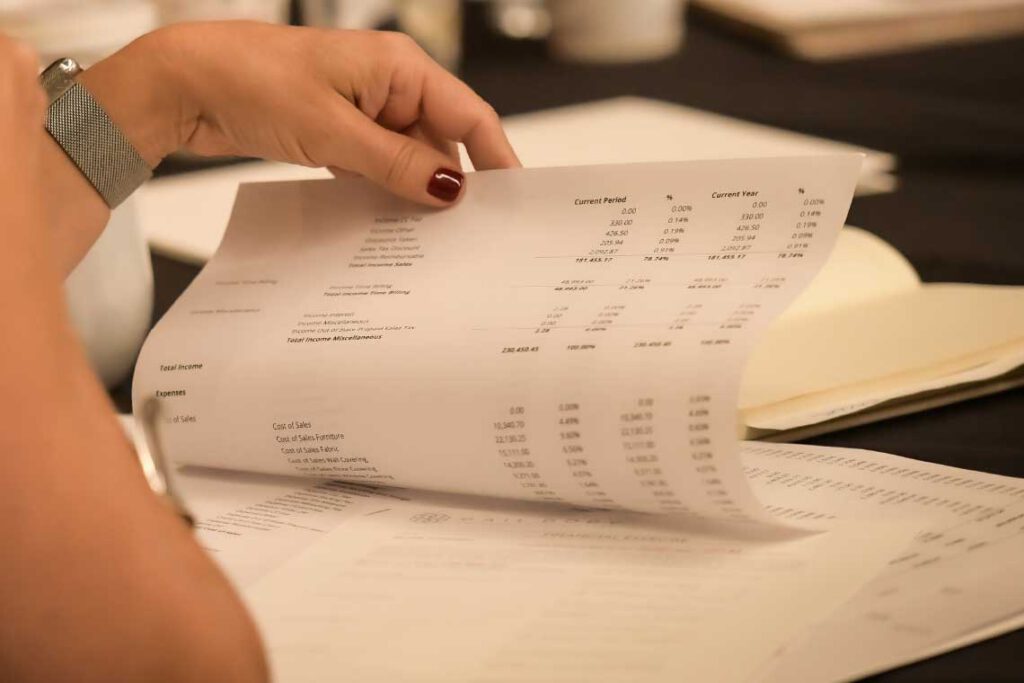 Created in 2012, this results-driven course will reshape your thinking and your entire process, taking your firm to a higher level while guiding you to more revenue and profit. By becoming yourself and your business the priorities they need to be, you'll break through the challenges many other interior designers like you are facing, including fears around hiring and delegating, time management, and feelings of being "stuck." By taking these first steps, you'll emerge with a clear plan and financial model you can revisit time and again, ensuring your practice is steadily moving in the right direction. 
However, this VIP Experience isn't for everyone—you must be open to change, be willing to trust the process, and be ready to take action. Most participants who fully commit have seen their net profit and revenue more than double in a year, and in a few exceptional cases, grow even more over the years they're a part of the program. 
Our Vip Experience Guarantee
When you implement the three profit and cash flow accelerators and attend 90% of your scheduled Alliance (or Boardroom) events and coaching calls, you will earn back twice your investment within the first year or we will coach you for an additional 6 months at no charge.
Disclaimer: Every effort has been made to accurately represent all products and services on this site. There is no guarantee that you will get specific results by following the ideas in these materials. Examples in these materials are not to be interpreted as a promise or guarantee.
Your level of success in attaining the results claimed in the materials depends on several factors, such as your background, motivation, commitment, and actions. Since these factors differ according to individuals Pearl Collective cannot guarantee your success, nor is Pearl Collective responsible for any of your actions. Results may vary.