Success Stories
Cheryl Stauffer
Crimson Design Group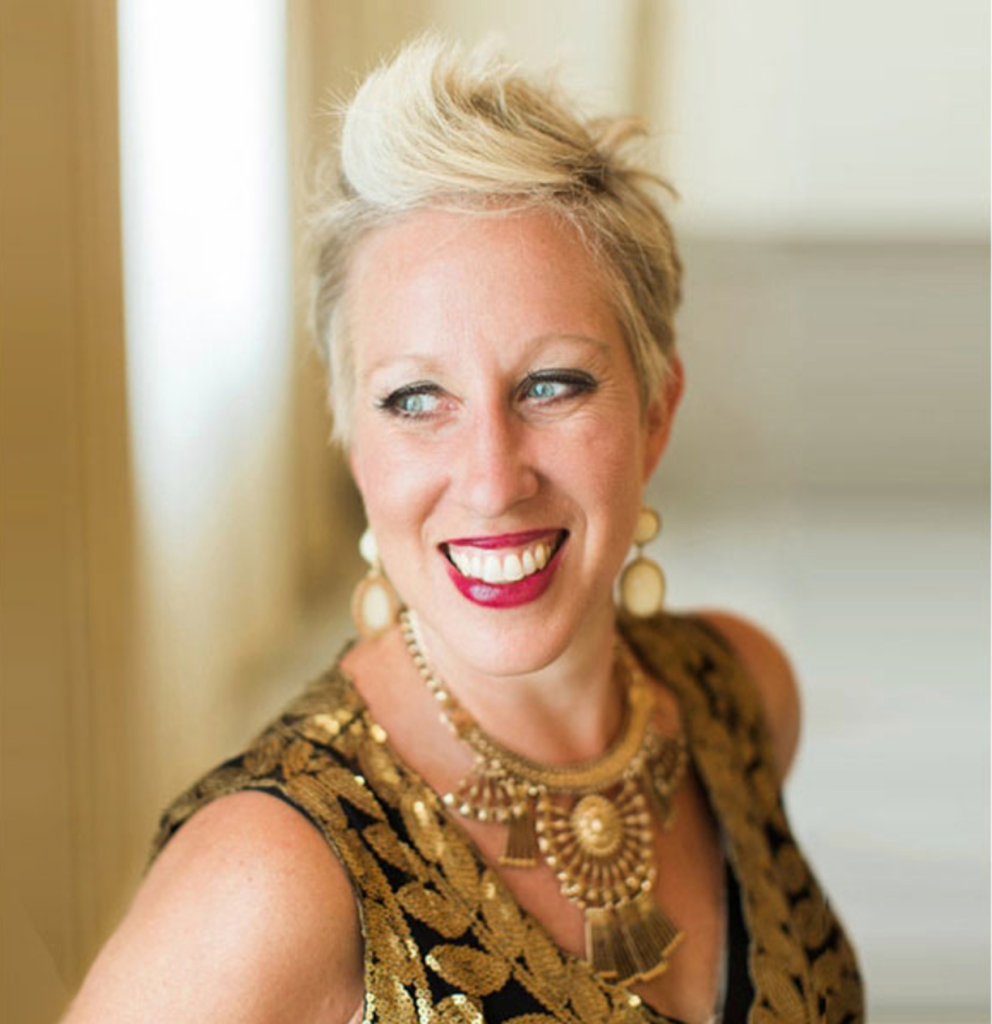 ---
I had reached a point in my design career where I knew I wanted to push pass my own personal ceiling, and I also knew that I needed to find someone who would push me. When a friend highly recommended Gail and her coaching, I was ready to give her a try and see what she was all about. I expected to be pushed and I was, but I got so much more that I really didn't expect at all and that's because Gail's coaching encompassed much more than my business. Her coaching was enlightening to me and it stretched me in directions I didn't even know that I needed to be stretched. Working with Gail it felt like my business' growth was moving completely in step with my personal growth, and I liked that.
Implementing just one metric change of how we charged clients led to a $50,000 increase in profits in one year, and it affirmed how we price our projects, which led to more growth for us in subsequent years. Those changes came about because of the strengths Gail has in the area of business strategy and beyond that, Gail also helped us reconfigure our operations. Not only did that help us as a team, but personally, it allowed me to discover my passion as a business owner rather than just as a designer. I think so much of that discovery came about when Gail encouraged me to join the Charter Boardroom. It was impossible not to learn from the other designers– all of them so talented, so generous, and all who are also heading up their own design firms. But aside from learning from them they've also become my people…my primary design relationships and my lifelong friends.
I know that I'm more confident in my own voice now and I know its led me to search for, and find, my seat at the table, and I know it's a result of my work with Gail. It's what happens when the right person pushing to break through a ceiling you set too low.