Success Stories
Christi Barbour
Barbour Spangle Design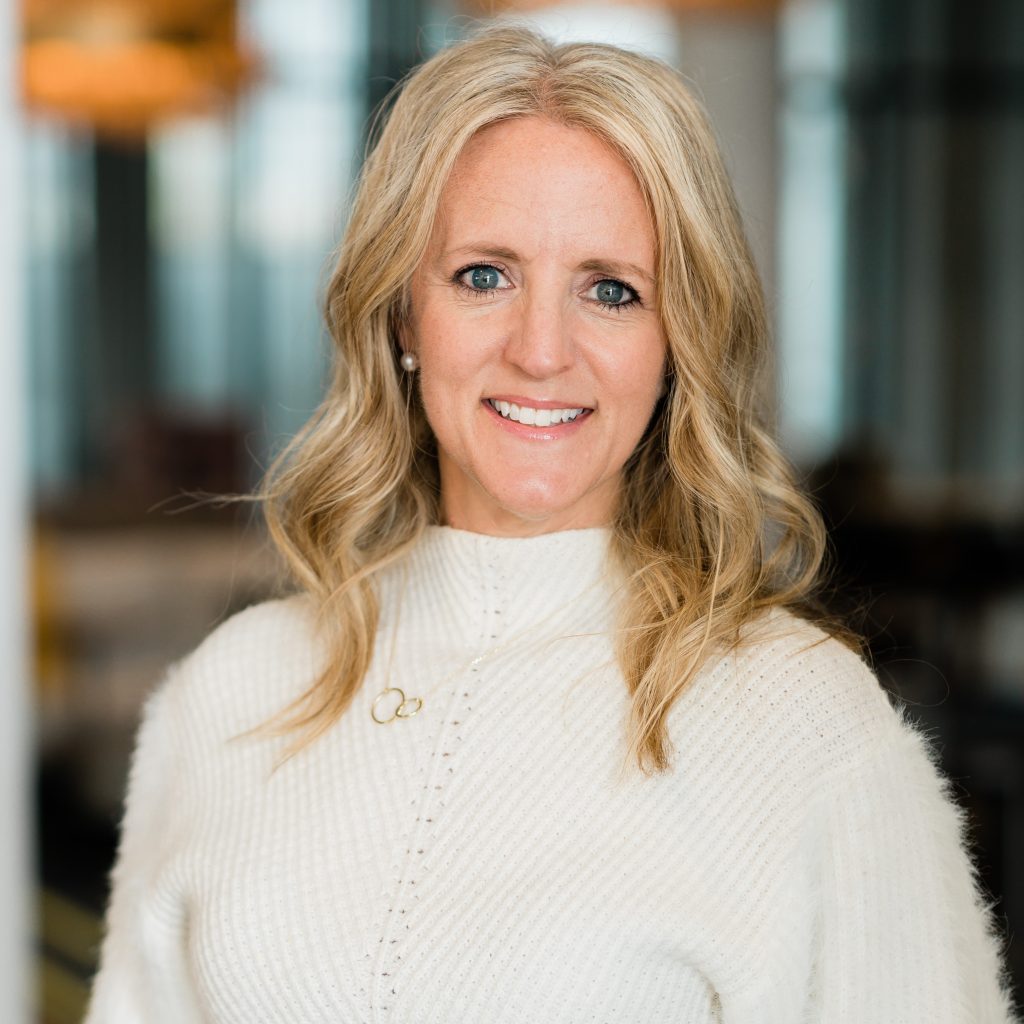 ---
One word expresses what my business partner and I hoped to achieve in our work with Gail: clarity! We had been working hard in our business, not on our business and we found ourselves struggling to know what to do to change the situation.
It wasn't that we were lacking in ideas, we were actually reeling with them, it was the "what ifs" that caused us to feel frozen in place. Our fear of possible negative outcomes (a lingering effect of the 2008 recession) meant we didn't execute them.
When we found Gail we were tired of being in neutral and ready to remove the roadblocks; gaining clarity let us do that. But not only did clarity come, so did a passion for my business, as well as friendship. Gail has evolved from a trusted business coach, to respected advisor, to a friend. All of which is greatly appreciated and deeply valued.
We have consistently focused on integrity, friendship and trust in our partnership and our business. We have also focused our attention on creating a workplace culture that we, and our team, love. By really digging deep into our personal values, and uniting our business with them, it has been easy for us to articulate our company's core culture to our team. In doing so, we all became more aligned with our purpose.
Working with Gail and her team is like an apple a day… business wellness requires counseling, conflict resolution, identifying next steps, deciding on a direction, making good decisions, letting go and implementing the suggestions. The results we see in our work with Gail are not only found in our ledgers. We have wide-open, limitless thinking and an anything-is-possible attitude that our clients embrace and our team thrives on. We are passionate and joyful, which is reflected in our work and our relationships, and that energy attracts great clients with similar mindsets.
Before I started my work with Gail, I was stretched thin (like most entrepreneurs) and needed a life reset. Gail helped me navigate through the challenges I was dealing with and that has been immeasurably helpful, allowing me to find balance in work and life so that I can enjoy the blessings of both.
Trust and action are the keys to success in a coaching/consulting relationship. You need to do certain tasks regardless of your fears. Trust your coach and trust the process. There could be no bigger tragedy than to invest in this advice and then not do the work. Be honest and transparent and share the gory details. There is no silver bullet. You will work hard and you will accomplish incredible results.