Success Stories
Christine Turknett
Breathe Design Studio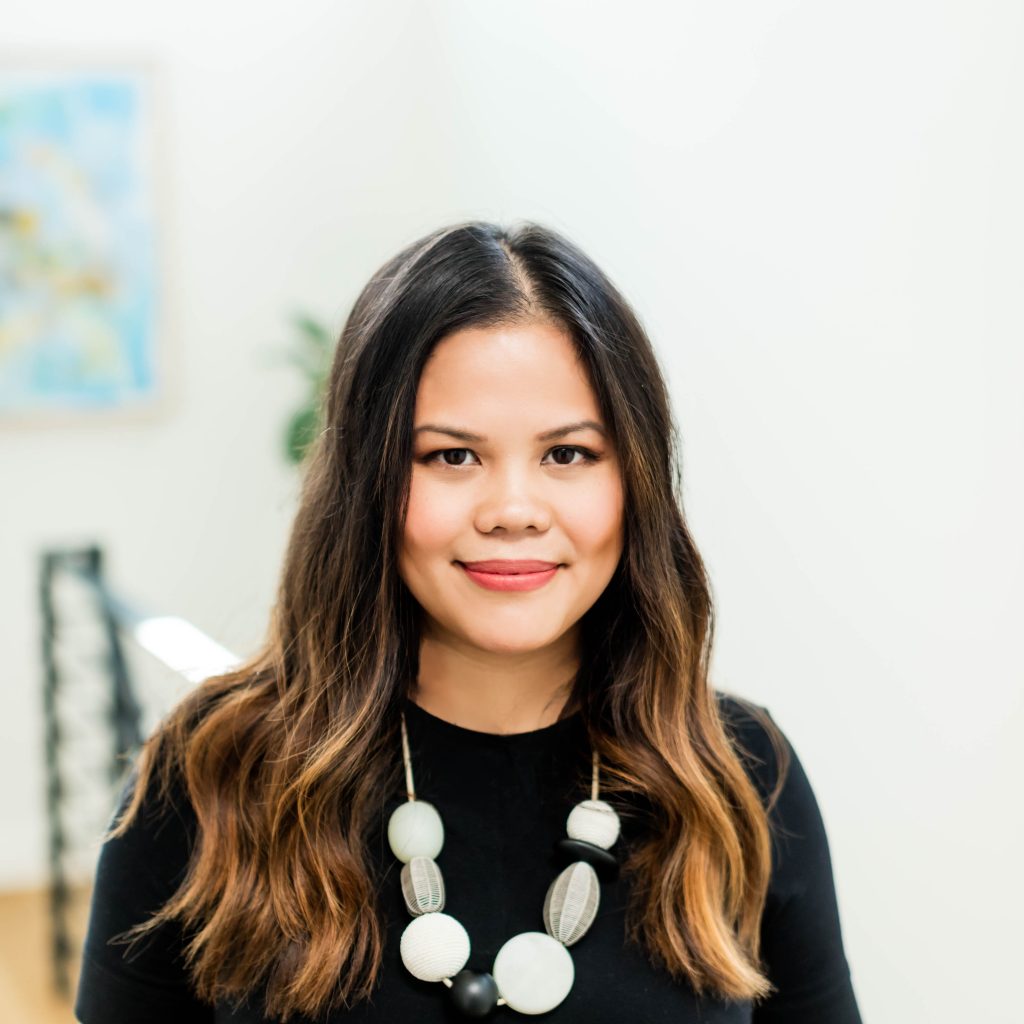 ---
I was looking for a coach who offered a comprehensive, precise and holistic approach, someone who was effective and also supportive, this is just what Gail Doby brought and more.
While I expected to have a full financial analysis and custom financial strategy for how to become more profitable and get out of debt, I didn't expect such concrete benchmarks, a values-based approach to running a business, cost-effective marketing plan, productivity guidelines, hiring processes, client onboarding, and an amazing support system. I got all of those, and because I did, my professional and personal confidence in myself in the next year, 5 years and 10 years, grew.
I would say that the strongest impact that Pearl Collective has given me is a comprehensive business strategy, which confidently paves the way for clarity and purpose. That's something I didn't have in the past when, despite my research and efforts, I felt like I was trying to put together a puzzle without knowing what the picture on the box looked like, how many pieces there were, or even where all the pieces were. Even when I'd find a few pieces, I didn't know how they fit together, what was missing, and what picture I was trying to create. Gail's VIP program helped me establish my own picture based on my long-term goals. Gail gave me each piece and also showed me how they work together.
Gail and her team run programs and groups that I've participated in including the VIP Experience, The Alliance, Genius Exchange, and the 5-Day Marketing Challenge. My participation in each of these events and experiences let me receive individual attention and also connect with a group of like-minded people I knew I could learn from and be open with. So often, running a business can feel lonely and overwhelming, the VIP Experience and Alliance programs have helped me discover my long- and short-term goals and given me a pragmatic plan, and genuine support, to get there. Every day, I wake up with a sense of purpose and focus. I know who my future self is, and when faced with challenges I feel confident that I will be able to persevere. Weathering the storm feels possible because I know that on the other side is a rewarding career and financial freedom.
Pearl Collective doesn't just talk the talk but walks the walk. As one of their clients, I hope to run my business so that my clients feel as valued as Gail and her team have made me feel. Thanks to them I have found purpose by being of service to others and I live a more wholehearted professional and personal life.