Success Stories
Joe McGuire & Matthew Tenzin
Joe McGuire Design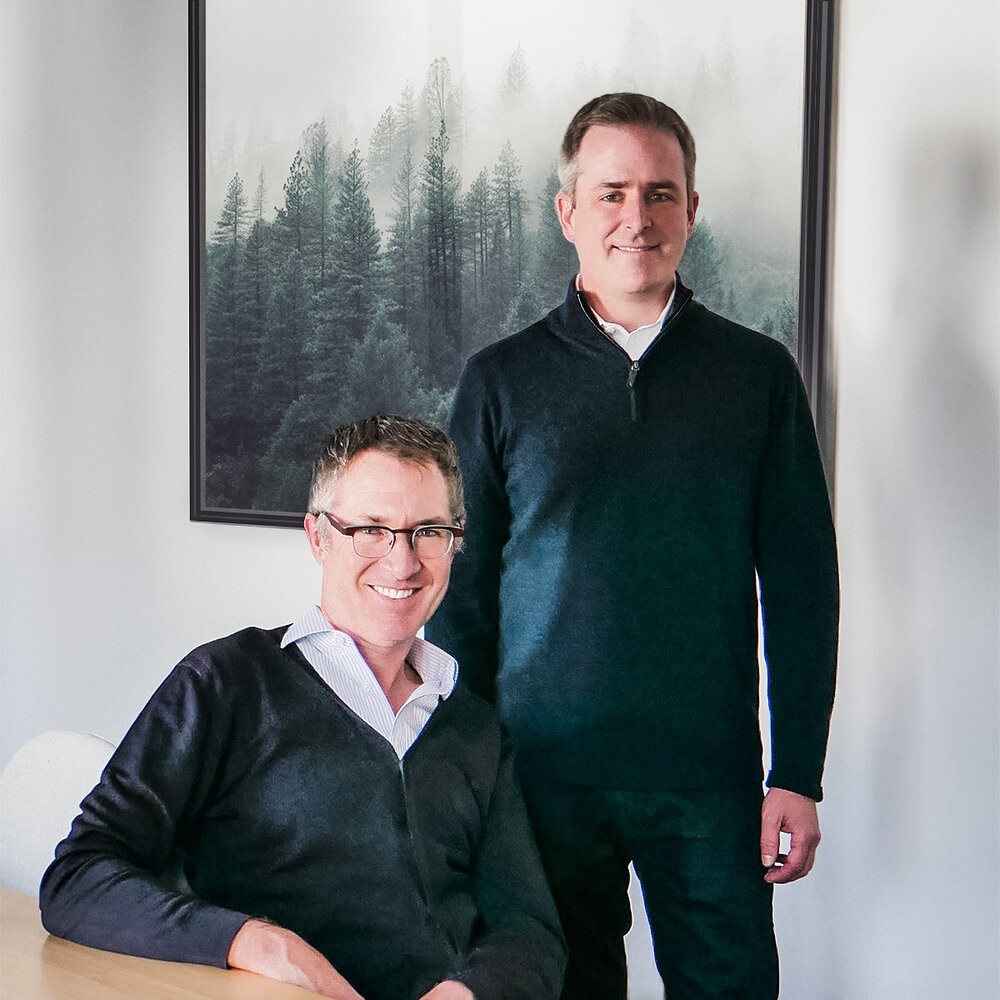 ---
My partner and I were tired of trying to re-invent the wheel, and so we began looking for a coach who could provide our design firm with a clear plan for creating an organized and profitable business. That was Gail Doby, and her clear approach to the finances made her stand out to me; it was also my initial motivation for contacting her.
The mixture of: finance, business planning and community that we found with Gail was beyond anything I could have anticipated. Under her smart and professional coaching, we grew. She inspired us in many ways, one way was to scale our business and we did. In one year our revenue shot up 140 percent!
Our initial VIP Day was an excellent immersion into the Gail 'way'. After that, we joined one of her firm's Boardrooms, and found that to be a great way to expand on what we initiated with Gail and move beyond that — to find and build community within the interior design world.
Working with Gail and her team, and being in our Boardroom has expanded our view of what is possible in this business. We feel supported and heard, which is not always an easy thing to find as a business owner.
While running a growing business (especially during a pandemic!) can be an immense responsibility, and today we're imagining next steps that are both exciting and intimidating. And with Gail's kindness, her support and her expansion vision behind us, we feel like we can achieve our dreams.
To anyone considering working with Gail I'd say this: don't underestimate the power of having Gail on your team, and the power of having the Boardroom community on your side. It's a vast support network of designers who are fun, wise and helpful.