Success Stories
Karen B. Wolf
Karen B Wolf Interiors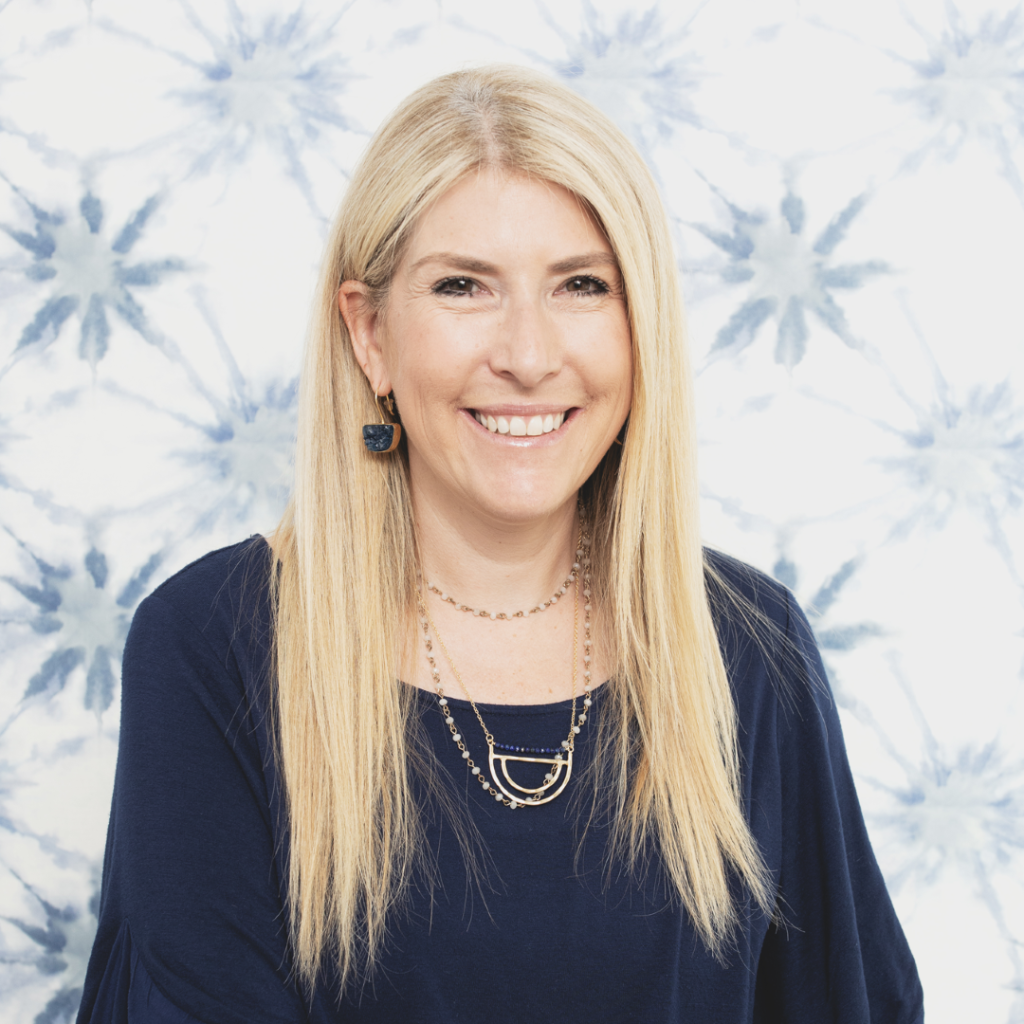 ---
Around five years ago I was looking for a coach while at Highpoint Market. I knew I wanted someone who understood the emotional baggage and struggles interior designers experience that are so particular to our industry. And beyond business advice, I was looking for warmth and personal support. Those criteria eliminated a lot of coaches, but not Gail, so when I found out she had one time slot available, I begged for it.
As a result of our work (and my begging!) I achieved so much: the discipline to time track, new productivity tools, and understanding how productivity per employee is important for hiring purposes. But my big aha was grasping what it takes to elevate from a $2-2.5M business to a $3M+ business.
Gail's process driven coaching painted a clear picture of the mindset needed to make that jump, as well as the risks vs the rewards, and I moved from being an "at-home" decorator to professional design business. Seeing myself in this new light inspired me to do new things: become a branded retail boutique, position myself as Trends Thought Leader/Style Spotter, create Design Pop Sub Brand, evaluate alternate revenue streams to monetize, hire a PR/press agent, and then there was this: I learned to get paid for what I am worth! Before I worked with Gail, I was not even charging for design fees, period! Today, I do, and I back up my fees with an excellent client experience, and clear processes and strong communication.
Gail saw something in me and that was so important to me. Our personal connection developed and deepened, I think due to the fact that Gail had the emotional sensitivity to understand my struggles, so while I was initially concerned about the financial commitment I'm glad I didn't let it stop me.
I gained so much through the community that Gail opened up to me. My VIP days, Boardroom and Genius Exchange, all have been helpful for holding me accountable, keeping me on track, and for sharing, caring and resources. I feel have like I have a league of like-minded savvy business men and women who all share the same values and desire to succeed.