Success Stories
Lisa Gielincki
Lisa Gielincki Interior Design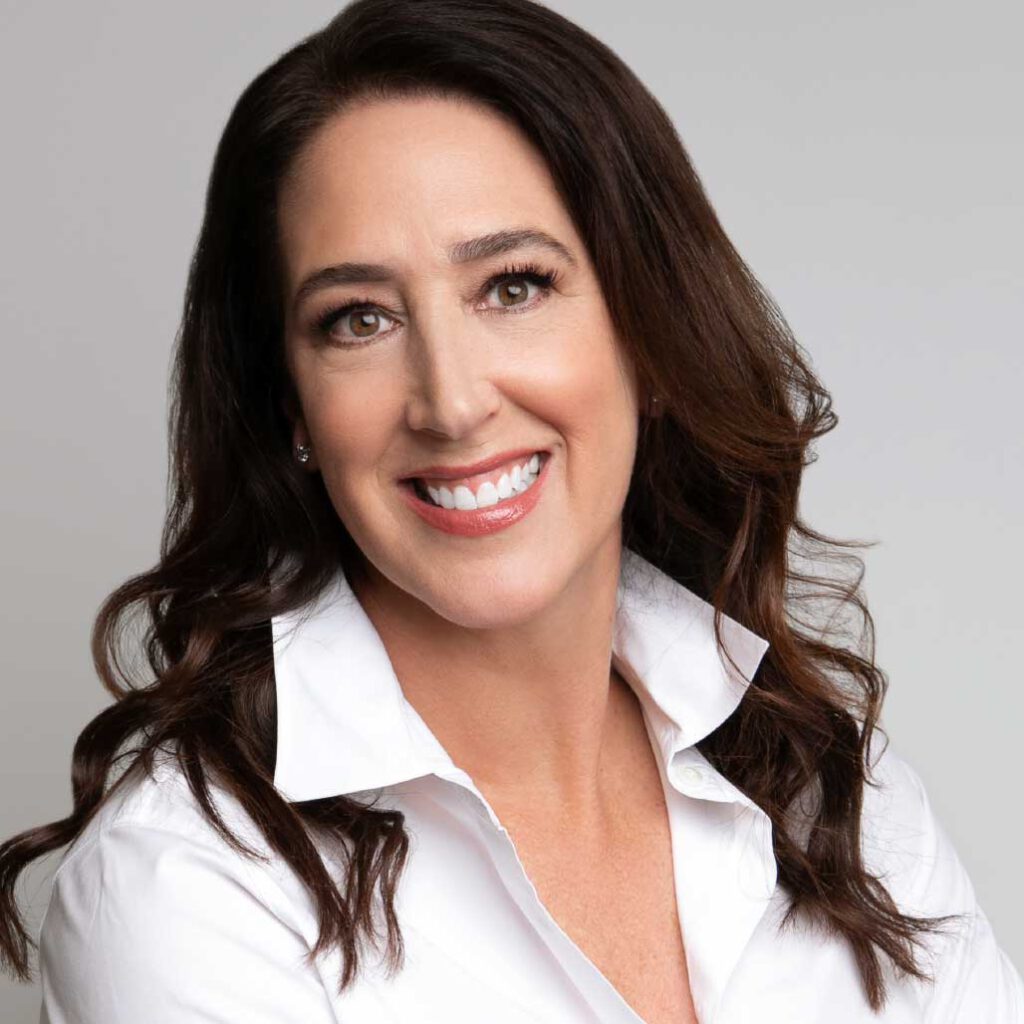 ---
In December of 2015 I listened to a Podcast, and the person on it was talking about starting off the new year with intention for your company. Turns out that person was Gail Doby and I just knew she could help me address the notes I'd taken during the podcast…I had so many notes!
And I also had a lot of questions. How do I work smarter, not harder? How do I streamline the way I run my business to bring me more profits? How do I motivate my staff and help them be their best? How do I market myself? Over the course of work, and our VIPs, Gail answered them in her positive, in-depth way; somehow she's able to be both incredibly detailed and incredibly optimistic!
One of the things I think is so important to know about Gail is that she's been an Interior Designer, too. She understands the basis of our complicated business and so you're able to get right to work instead of needing to spend any time explaining all the facets of our work. I think she also somehow understood designers' need for connection and friendship with other designers, and that's made such a difference in my life. Every time I attend an event she's put together, like Genius Exchange, I leave with a renewed optimism for my business; my VIPs leave me seeing all that I can achieve, and whenever I see or talk to my Boardroom I feel exactly same way…I am in love with my Boardroom!
All of that combined helped turn us into profitable company. We went from loss to majorly positive, to today where I'm reaching over a million dollars in sales and much higher profits.