Success Stories
Lori McRae
Frederick McRea Limited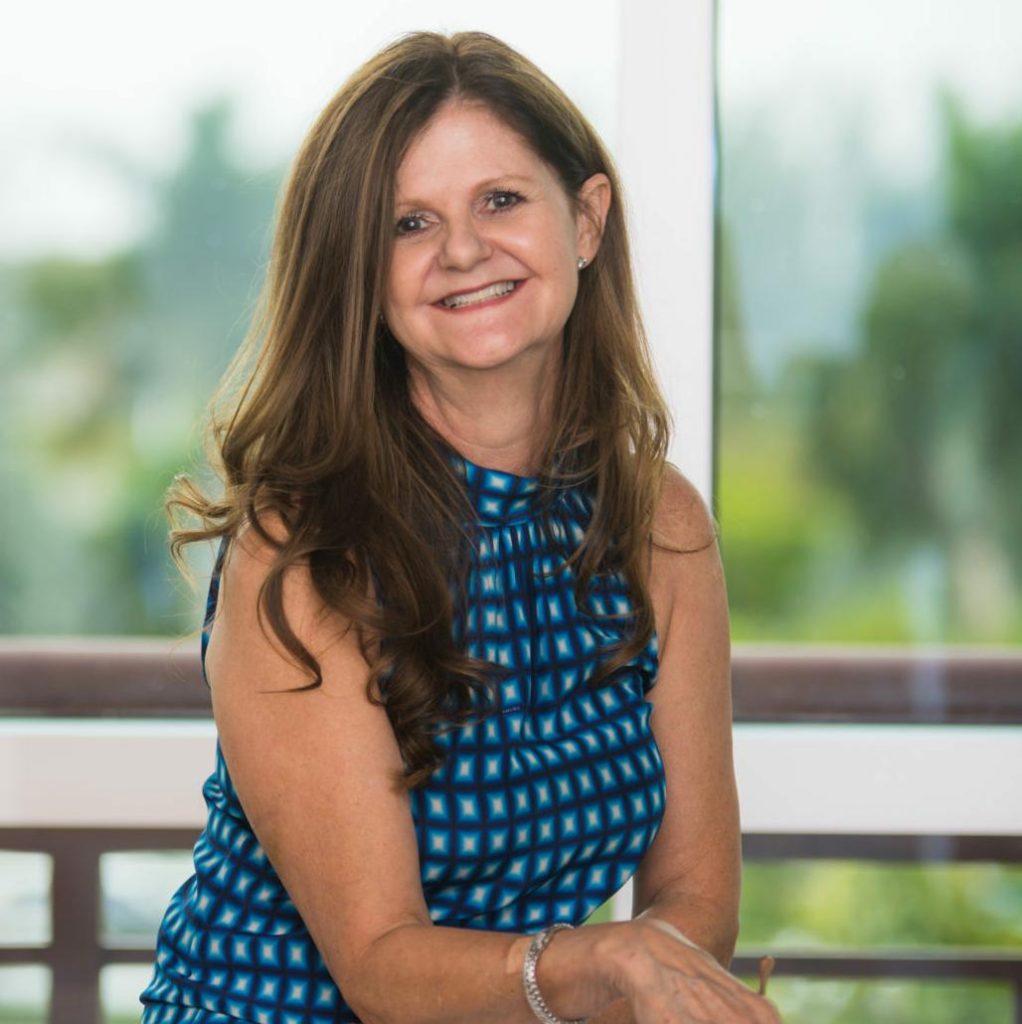 ---
My experience had been primarily in commercial interior design, so while I was looking for a coach, I wasn't certain how Gail's coaching would translate to that type of design business. But I knew I wanted to expand our company into residential interior design and decided to take the step and work with Gail. Through our work, I was inspired me to do what I had only thought
about doing: expand into residential design. From there, Gail inspired me to do many other things too!
I've always been passionate about design, however coaching brought me to the realization that I also have a head for business and that I love working "on the company!" Gail has given me ways to put things in place that are allowing me to lead my team of amazing and creative individuals who share my vision for our company, while also strategizing about what comes next.
The combined knowledge of finance and interior design that Gail possesses is invaluable; she knows what it takes to run a successful interior design business, hands down. Gail will not sugar coat it, what she will do is tell you what you need to hear, and I can say that in my experience she has always been right! She has also proven right with her mastermind groups that I've been a part of. Since my first, inspiring VIP day I've gone to two genius exchanges, and then I became a member of one of Boardroom II, and that been life changing! Working with a group of my peers who are so wonderful and giving is truly inspiring. We let it all hang out, warts, tears and all during our retreats and Gail always our voice of reason. It's been great to watch the transformations of each of our companies during this journey.
But it's not just in the business and financial aspects where I've seen myself grow and change. My coaching with Gail has made me a better, calmer person. By transforming my personal growth through meditation and the inspiring books she recommends, I feel Gail has given me the tools to take on the world! For that I am eternally grateful.
Spotlight Testimonial
Working on my business with Gail has allowed me to leave overwhelm behind and given me the strategies to grow and develop to the point where I can now effectively manage my company.
Fast Fact:
Increase in company's revenue by 75% from 2015 VIP Day through to 2019.