Success Stories
Marissa Matiyasic
Reflections Interior Design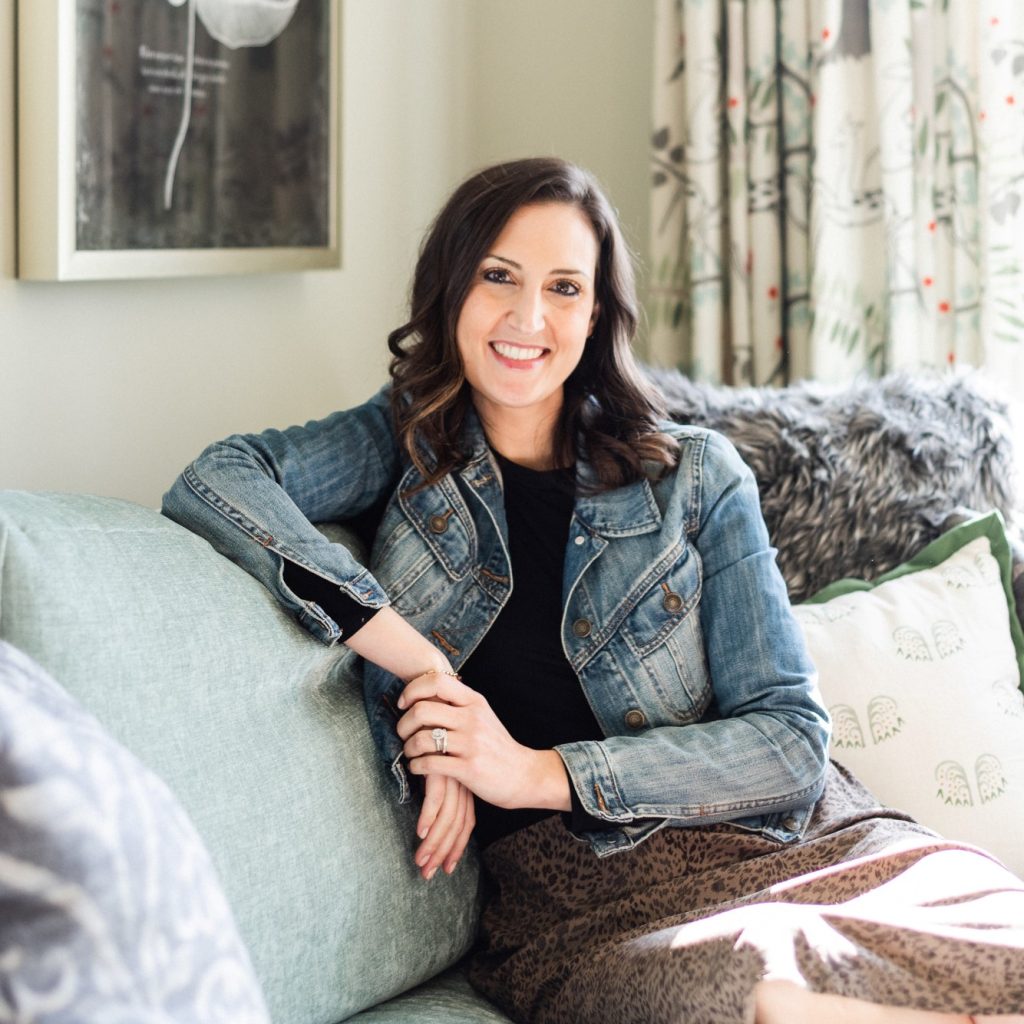 ---
Something in my gut told me Gail was the right fit for me. She knows the industry, and I just felt she had the level of professionalism that I was looking for. This was especially important since I was hoping to achieve accountability in my work with her, which I did. I also changed MANY things in a short amount of time, too: I outsourced bookkeeping, introduced new processes and systems, set project minimums, changed team roles, created new client contracts, and was even inspired to start a blog and newsletter.
Gail has been an amazing coach and mentor. She's knowledgeable and comforting. She's helped me gain self-confidence and also gain the confidence to lead. I was initially concerned about the cost, but looking back at all I've gotten and how much I've grown from Gail's coaching, I know I'd do it over again in a heartbeat and I'm not even halfway through the year of coaching (I think she's stuck with me now!).
What's also interesting is that not only has Gail helped me, but my husband, too. He sat in our some of my VIP Day with Gail and he was able to bring some of the processes designed for my work and my office back to his work and his office, which they've now implemented.