Success Stories
Matthew Tirschwell
Tirschwell & Co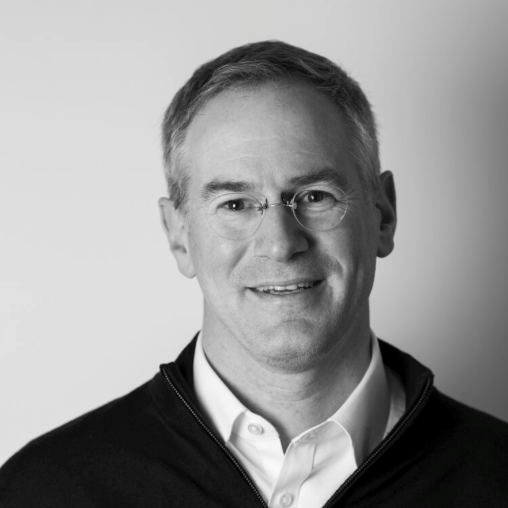 ---
I started working with Gail expecting to get a better perspective on how to run my business, and how to look at it from a better vantage point. Through my work with Gail I accomplished that and something unexpected, as well, and that pertained to revenue. We increased revenue by ninety percent in the first year. So yes, that was good.
Gail's direct and process driven coaching was eye-opening. I've noticed that I really think about business now and am not afraid of it. I understand monthly reporting, I can make clear decisions about the future and the direction I want to take my firm. Under Gail's urging I'm exploring expansion, and while I don't know exactly what that looks like right now, I still see it as a big push.
Certain things have changed for the better since I began my work with Gail and a lot of it comes down to confidence. I so enjoy talking about business and I get totally charged up about it that other people see the change in me and ask me about it. Altogether, I feel I have greater confidence in myself now to actually be, for lack of a better word, presidential.