Success Stories
Valerie Garrett
Valerie Garrett Interior Design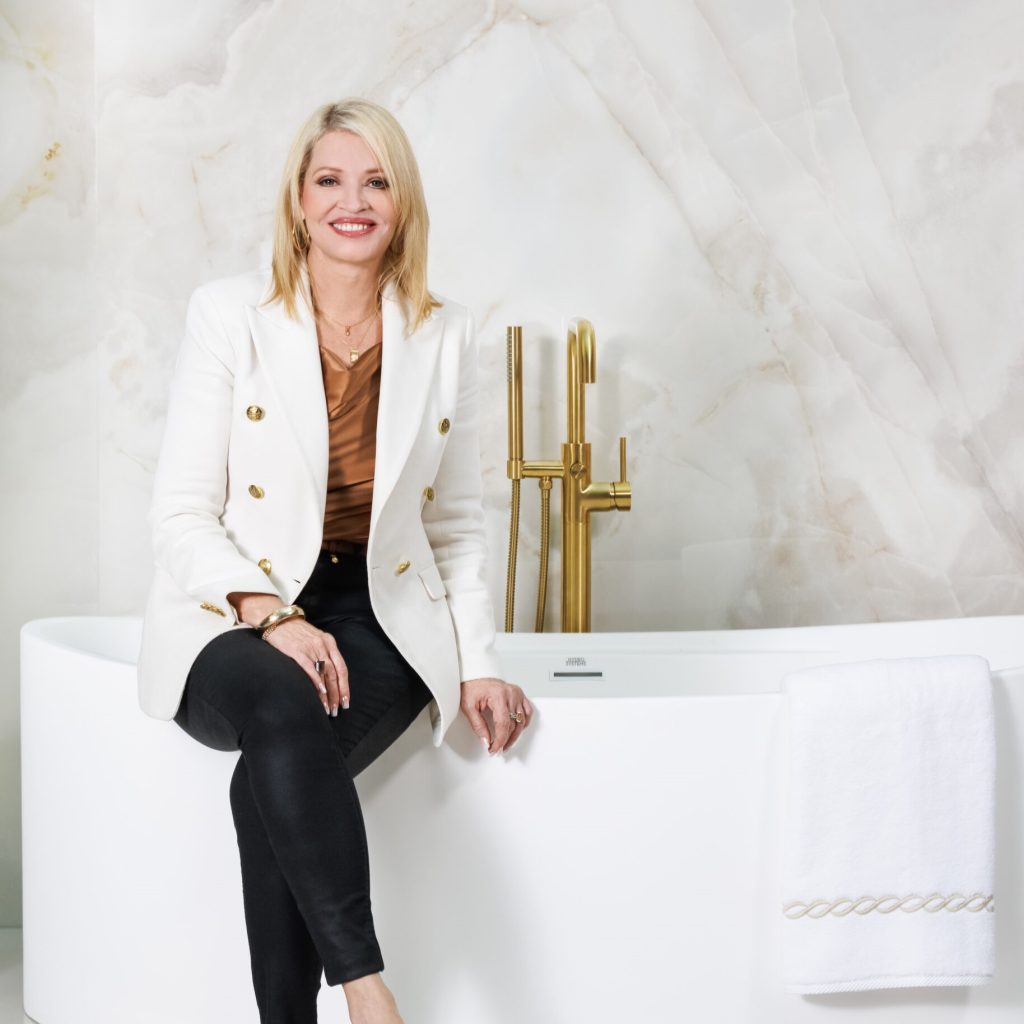 ---
It is hard to believe I started working with Gail and her team 8 years ago. In the first 4 years Gail helped me lay all the processes and procedures that became the foundation for the design business I have today. Gail coached, she mentored, she taught, she invested and as a result I was stretched, overcame roadblocks and hurdles, and had so many firsts. I grew as a designer, a business owner and as a person.
All of it happened because I wanted to understand the business side of having a design firm, and to get better results. I wanted to learn, and grow, and build, it's what drew me to Gail originally, but I had absolutely NO IDEA how much else I would learn and all the other ways I would grow. So much of that has come from the coaching with Gail and her team. It's provided support and clarity, while also challenging me and keeping me accountable! And then there's my growth that's come from the amazing community of other design colleagues from around the country who are all involved in building a design business just like I am. Gail made it easy and also fun to connect with them and also to stay connected to them through "Alliance," together with its modules, retreats, group coaching calls and support, it's been a powerhouse for my growth.
Gail saw that there were other layers I needed to build up if my business was to develop and keep developing, and so she connected me with experts. Today, many years later, they all remain part of the long term support and relationships I have now and their impact has been monumental.
It's funny looking back. When I first started with Gail I wanted the first track; I was chasing my dream of building a great team and brand, something I'd envisioned for so long. What I found through my work with Gail was that there are no shortcuts or easy gains, that I have to do the work. But she also taught me that if I stay focused and intentional I can turn the possibilities that are out there for me into reality. That has happened so much because of the detailed steps and process Gail provided–the clear roadmap for where I'm headed.
Yes my revenue has expanded, it grew 4x! And yes, I expanded my team, but more importantly, I have expanded–without and within–and Gail has been a part of making all that happen. I truly am amazed and blessed.